I believe time works for everyone as same as it does to all famous inventors and scientists, they invented zero of binary to A.I of Asimo. What should I discover now?? I think I should discover, a formula to make everyone love each other and create peace. first of all, is there any such formula? LOL, cause we can do anything here, nothing impossible, but try to convince someone to love everyone without hatred, that's not possible…

I failed to convince people the biggest discovery is discovering  The happiness and ability to love everyone. And not to forget all the biggest discoveries are intended to provide peace and love. So did you discover your happiness? I wrote.

– Akshay Kumar das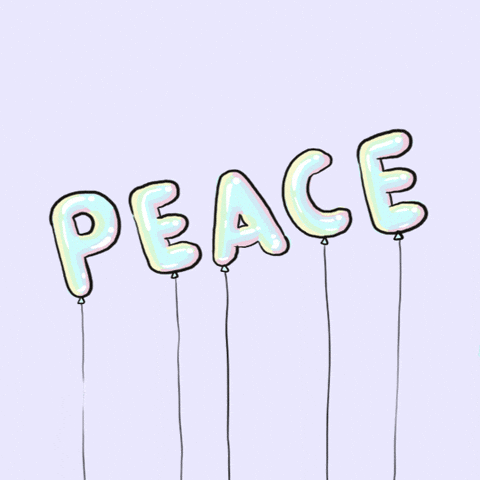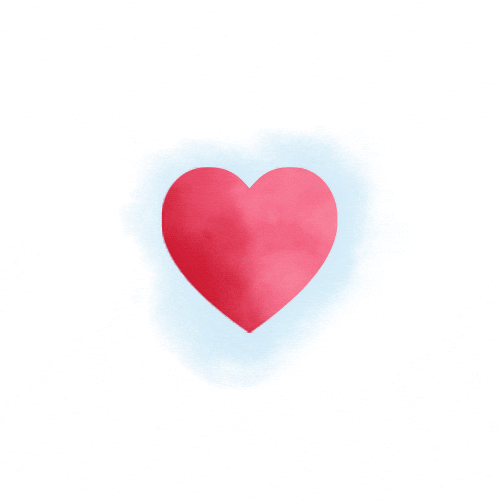 COPYRIGHT © 2020 BY AKSHAY KUMAR [SAMAL DAS AKSHAY] ALL RIGHTS RESERVED. THIS POST OR ANY PORTION THEREAFTER MAY NOT BE REPRODUCED OR USED IN ANY MANNER WHATSOEVER WITHOUT THE EXPRESS WRITTEN PERMISSION OF THE PUBLISHER.
Mail me: melodiesphysics@gmail.com
FOLLOW ME ON SOCIAL NETWORKS