When you open your mind just a bit, Try to close your eyes, amidst nature will probably help you more. You might find yourself, yes that's for sure. Nature does that brilliant job, Try… isolation will show you that you are more strong, your presence will illuminate more than anyone else's importance.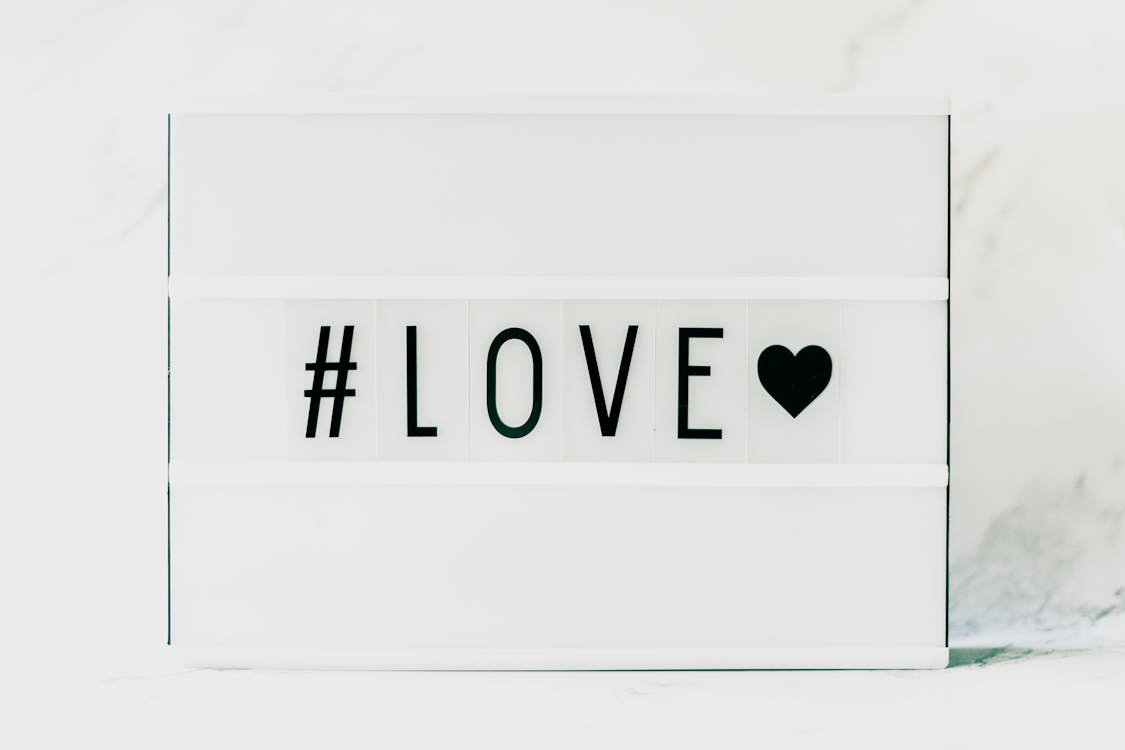 So when you open your heart, What happens? Heart? Yes, You will love everyone, and you will realize there's nothing called Hate/Hatred, then you find everyone seems good to you.

She said,  "That's not possible, people are not good these days." So I can't love everyone.

If everyone starts thinking others are not good, our fundamental instinct of human behavior will change, we will start judging each and every one. Man is a social animal, an animal who stays together. Knows to serve for good, help in the cause, and share a hand in the crisis.

Be careful for sure when you want,  but hatred will harm you more than the person whom you hate., but believe me one hundred percent we believe that earth is rotating. Yes we believe isn't it ??? (Have you ever seen, LOL) Just kidding.. Love everyone… believing that the opposition feels the same. nevertheless, it's more important only when you want to know about it. Sorry, I'm here nowhere talking about life partners' love. I'm talking about Love to the street dog !! where due to the frustration of work presented by Boss's stress you hit a stone on, Street Dog Tommy, what did that little dog do? Love everyone means?

1. Love everyone means, Nature, Animals, and I are on the list. ( I here mean, self) we will love everyone and not-self, that's also a problem.
Can you Imagine Life without this Nature? No right? So love the Nature that surrounds, Ponds, lakes, don't Dump your waste baggage, dustbin's waste, factories chemical… Hate none, means you love the Nature as you say, "My sweet home, why not sweet Nature, Sweet Ponds, lakes? Just asking you…

2. Love everyone but in the Bad cases only, when you want others help, no that's not suggestible. Love everyone no matter what, difficult ?? Yes, but not impossible.

3. Follow Truth, Be humble at least (Alternative to Loving everyone, at least be humble)

4. Be compassionate – Love your elders, youngers.
Your grandmother may be too old, she might not know about I-phone's new features, but her experience in the material world will help you get that valuable experience that yet to be faced, the world may go ahead with technology but Hunger, food, and life remain same, So she can teach you the Life.

Love your teachers, And your brother, and her, your little sister? You don't expect anything, Just love her… She is damn cute. they are so small, the innocence of their eyes expect Love, Yes, same which I said. they don't expect anything else as you do…

I hope, we don't have difficulty in loving our parents, so can I say Love everyone…??

She said, "That's not possible, practically…. !! to love everyone

Haha, what I should do now….?????

– Akshay Kumar das

#Love everyone #Hate none
COPYRIGHT © 2020 BY AKSHAY KUMAR [SAMAL DAS AKSHAY] ALL RIGHTS RESERVED. THIS POST OR ANY PORTION THEREAFTER MAY NOT BE REPRODUCED OR USED IN ANY MANNER WHATSOEVER WITHOUT THE EXPRESS WRITTEN PERMISSION OF THE PUBLISHER.
Mail me: melodiesphysics@gmail.com
FOLLOW ME ON SOCIAL NETWORKS